Learn About the DeWinter Marketing PR Firm
The DeWinter Marketing & PR firm has been helping startups, small & mid-sized business grow and thrive since 1997. We offer a unique "No Mark-up" policy that saves clients money. As a result of our many years in business, we have an extensive client list in a wide variety of industries. Please access this information to get to know us. And feel free to get in touch if you think we're a good fit for your company or organization.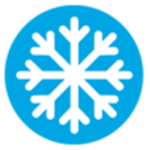 DeWinter Marketing PR Firm Overview
We at DeWinter Marketing & PR are on a mission. We believe in helping clients with solid strategy, common sense business advice, and best efforts for branding, marketing, digital marketing, WordPress websites, PR & more. It seems obvious, but we truly work in the best interests of our clients. Check out our company overview.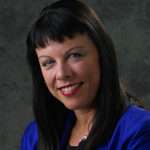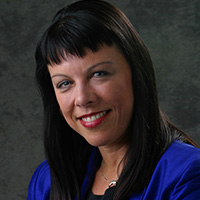 Meet Courtney DeWinter
Courtney DeWinter founded the DeWinter Marketing & PR firm back in 1997, after years of experience working at local PR & Ad agencies, experience in corporate communications for a public company, and as a member of the media. Check out the professional background and experience of Courtney DeWinter, the president & founder of the DeWinter Marketing & PR agency.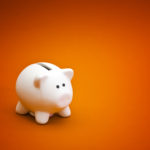 No Mark-up Policy
There are very few marketing PR firms on this planet that have a No Mark-up Policy on marketing expenses. But we do. And when you find an agency with an innovative No Mark-up policy like this, it will save you a ton of money for your marketing budget.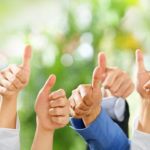 Client List
The DeWinter Marketing & PR firm has been in business for 20+ years. As a result, we've got a rich and varied client list in a wide variety of industries. From technology, professional services & innovative energy-saving companies to construction companies, gourmet horse products, and high-tech tennis racquets, we've pretty much seen it all, and done it all, when it comes to marketing. We can help you in whatever industry you call home.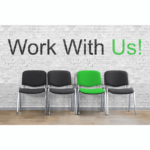 Why Hire Us
There are plenty of reasons to hire us. Here are 10 reasons to hire the DeWinter Marketing & PR firm. We look forward to getting to know you & learning about your business, teaching you what you want to learn how to market effectively, and helping you grow.