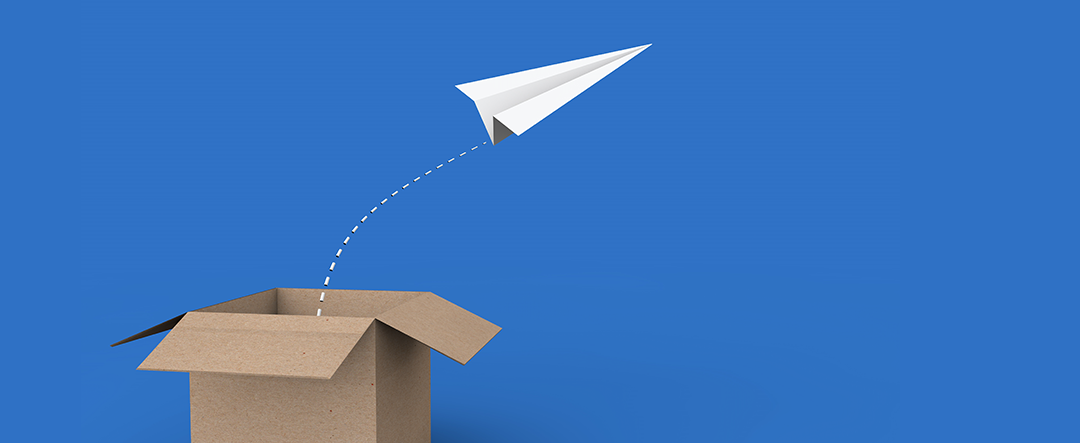 Company & Product Launch Services
Smart, Savvy Company & Product Launch Plans Designed To Increase Your Success
Company & Product Launch Services from Denver-based DeWinter Marketing & PR are designed to help businesses and organizations successfully introduce a new company, product, or service to targeted markets. We've been handling product launches for 20+ years, and the only certainty is that what works to successfully launch a new company, product, or service has changed a lot.
Launching A New Company, Product or Service? Let Us Help!
These days, it's not enough to just do a press release and a press tour to get a company, product, or service launched, unless you're a behemoth company like Apple, Google, Microsoft, or Tesla.
And with the speed and volume of news coming out, plus increasingly shorter attention spans of the public, the key to successful company & product or service launches is strategic planning that starts well before the launch.
There are new strategies & tactics that can and should be deployed to help make your company, product, or service launch a success. Here are 4 highlights of the new realities of launching a new product or service:
Longer launch cycles: These days, we recommend a "rolling" launch cycle that rolls out over time rather than one big splash.
Advance briefings: Influencer marketing is so important these days. We recommend advance "reconnaissance" work with industry analysts, influencers, and key bloggers.
Content marketing: Regardless of the type of product or service, one of the most important aspects of a product launch is to make it easy for your prospects to learn about what you're introducing. This can happen through free trials and free content assets like white papers & buyer's guides, videos, and demos.
Adjusted Expectations: Unless what you're doing is going to revolutionize your industry or the world, we advise that you adjust your expectations. The launch date should introduce the company, product, or service. The launch should include a strategic service or product launch marketing plan that follows up on the launch & communicates with prospects over a longer period of time to educate, inform, and generate leads.
We Help You Avoid Costly Mistakes In The Product Launch Process
With all our years in business, we've pretty much seen it all when it comes to company & product launch successes & disasters. We offer consulting that starts well before you're actually ready to launch. We focus on the good business fundamentals designed to help your launch succeed.
There are due diligence activities that should be taking place during the actual product or service development planning process. The basics of what you need to have in place to enhance your success at the beginning of the product development process include:
Knowing the competitors and their offerings, with a clear plan for how you're going to smoke them by offering something better
Knowing the target market, what they want, and what they don't want or need
Knowing the price points and what the market will bear for what you have to offer
All this needs to be in place at the beginning of the product development process. Large companies usually have this nailed down. But startups, small, and mid-sized businesses oftentimes do not.
Start-to-finish Company & Product Launch Services
We offer company & product launch services from the start to the finish of the process. We offer these services as part of a comprehensive launch program. We also are happy to provide consulting on individual facets of the launch where you need help, or to offload the existing marketing and product development team.
Company & Product Launch Services We Offer
Competitor & Market Research
Company & Product Naming Services
Branding & Logos
Product Launch Marketing Plans & Implementation
Market Positioning & Messaging
WordPress Websites + Ecommerce as needed
Press Launches
Analyst Relations
Sales Materials & Sales Support
Demos
Videos
Social Media Campaigns