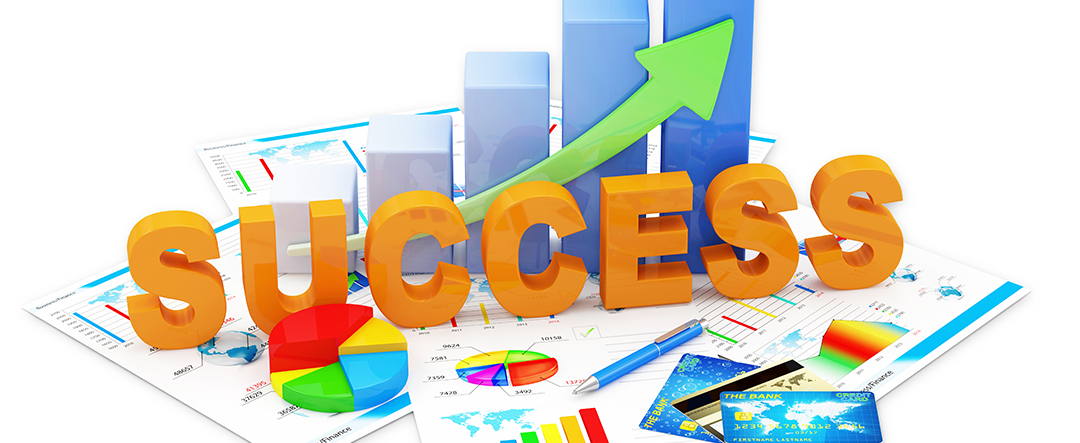 A Full Range of Sales Support Services To Help Your Team SELL
Sales Support Services from DeWinter Marketing & PR are designed to address an age-old gripe of sales professionals: providing the right materials & tools to help them succeed in selling.
From print & digital brochures to selling scripts, videos, demos, and training to help your sales team power up their skills in business pitching and presenting, DeWinter Marketing & PR offers a wide range of sales support services, including both digital and print sales materials, sales campaign, business pitch training, and more.
In addition to development of sales support materials, you'll find that our marketing strategy & planning services are designed to provide sales support in order to generate leads that can be converted to sales. Integrated marketing plans worth their salt have this as their main goal. So on a grander scale, our marketing planning always includes and addresses this question: What does the sales team need to more effectively sell your product or service? And then we develop sales support materials, campaigns, and programs designed to meet the needs of the sales team.
If you're not looking seriously at sales support services, you have to ask why, and how this is affecting your bottom line. Your sales team are the face of your company to customers and prospects. If you're not arming them with what they need to do their jobs, you're shooting yourself, your company, and your sales team in the foot.
Our Sales Support Services are available in many forms.
Sales Brochures & Sales Materials: If you simply need a new digital or print brochure, we can effectively & affordably produce it.
Strategic Selling Messages: If someone on your sales team is struggling with how to pitch prospects, we can develop key messages and key selling messages, and then rehearse your team so the messages are delivered smoothly, professionally, and in a believable fashion.
Positioning & Counter-positioning: If your sales team is so close to the product or service that they need a fresh perspective, we can conduct competitor research and help differentiate your product from theirs.
Sales Campaign Planning: We can provide strategic advice and sales campaign planning to help you sell specific products or services at specific times, with integrated campaigns.
Presentation & Business Pitch Training: Marketing research indicates that more than 90% of the impact of a presentation is based on the DELIVERY of that presentation. Content & sales strategy is important, too. But presentation training is a powerful tool that helps your sales team improve the power, clarity, and impact of sales presentations. Check out our lively, informative Business Pitch Bootcamps.
Sales Support Services We Offer
Business Pitch Consulting & Rehearsal for Specific Business Pitches
Business Pitch & Presentation Training
Competitor Research
Integrated Sales Campaigns
Key Messages & Selling Message Development & Rehearsal
Sales Materials-Print
Tri-fold Sales Brochures
Corporate Sales Brochures
Catalogs
Pricing & Specification Sheets
Sales Materials-Digital
Demo Videos
Free Trial Programs
Digital Brochures
Sales Pitch Strategy, Scripting & Rehearsal