A tight-knit, expert team of marketing professionals who can help your business grow
Meet the DeWinter Marketing & PR marketing agency team: a group of expert, creative professionals who form account teams to help startups, small & mid-sized businesses and organizations grow and thrive. Whether you need to launch a company or product, get help on a particular project, or simply off-load your in-house staff, our marketing agency team stands ready to help. The DeWinter Marketing & PR agency team is based here in metro Denver. Want to learn more about what this marketing team can do? Check out the Marketing Services we offer!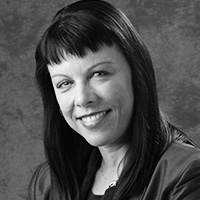 Courtney DeWinter
Agency Principal & Founder, Lead Strategist, Lead Campaign & Content Creator
Courtney has 30+ years of experience in branding, marketing, PR, websites, launches & campaigns. She's worked in corporate marketing & PR departments, at a variety of agencies in town, and as a member of the media. She founded her own agency in 1997 & loves going to work every day. In her spare time, she crafts abstract paintings, dances salsa & West Coast Swing, and loves all things green & growing, or four-legged.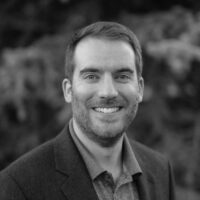 Josiah B.
WordPress Website Design & Development
Josiah is an experienced website developer, who also has a powerful background in business strategy. He been developing strategic websites for roughly a decade, and also handles pay-per-click programs along with WordPress website development. Josiah has thorough knowledge in website design, marketing strategy, WordPress websites, PPC marketing, and search engine optimization. One of his top priorities is helping clients get a return on their investment. When he is not helping businesses grow, he can be found spending time with his family, enjoying time in nature, reading, or enjoying a cup of STRONG coffee.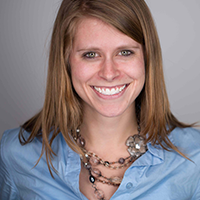 Valerie M.
Social Media Programs
Valerie M. is a social media strategist who believes that you can be successful in social media marketing AND have balance in life.  She understands social media growth tactics and how they fit in with other digital marketing disciplines like SEO, blogging, advertising, email, and more. In her spare time, Valerie and her hubby can be found doing DIY projects on their log home, hiking with their dogs, or caring for their new goats!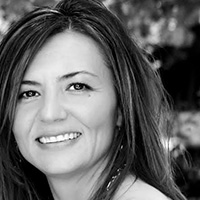 Lynn M.
Graphic Design
Lynn has a nice, clean design style, great rates, and 20+ years of experience as a graphic designer. She's creative, hard-working, mindful of client's needs, and knows how to work fast when it's needed. Her spare time is spent with family, and she enjoys playing golf and hanging out with her four-legged critters.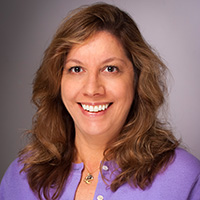 Kristine K.
Graphic Design
Kristine is a veteran graphic designer with 25 years of experience. She's worked for local, national & international companies, handling everything from logos and brochures to graphics & illustrations. She grew up in Estes Park, Colorado and earned a degree in fine art and graphic design. In her free time, she enjoys traveling, collecting art and antiques, and sharing her office with a pedigree Bengal cat.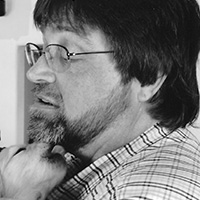 Dirk P.
Videographer
Dirk has decades of experience as a videographer, offering video camera work and post-production services. He's an efficient camera-man who knows how to get the main shots, plus pick-up footage to fill in the blanks. He's awesome in post-production with great editing instincts. He has handled everything from videos for start-up companies to PBS documentaries. His passions are family, playing music & their Aussie dog.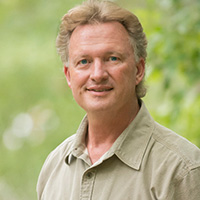 Dave N.
Photographer
From boardrooms to gold mines, from mountain to deserts, Dave is passionate about the stories his photos tell. Dave has decades of experience as a professional photographer, and he pays particular attention to his clients to learn about their individual photographic needs and to create the perfect visual images that speak to their audiences. He offers both studio photography and location photography services.