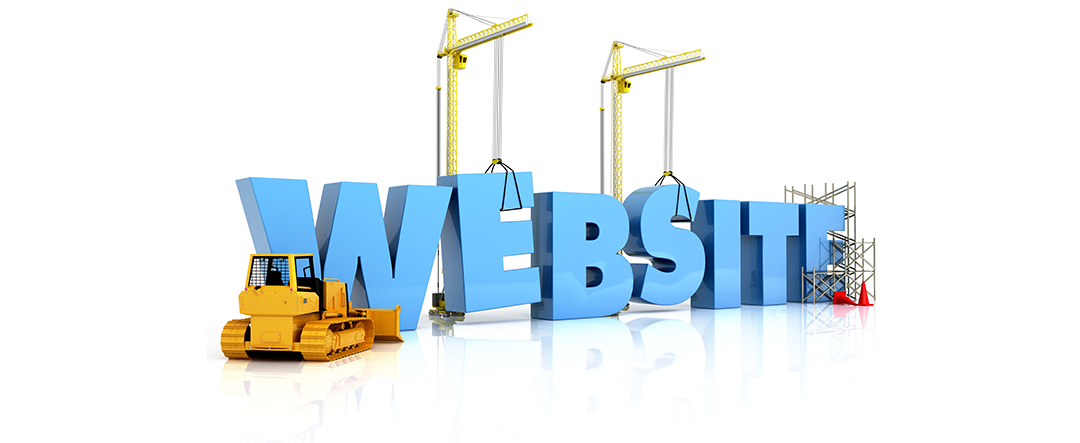 Denver Web Design Services
Responsive Website Design & Development For Startups, Small & Mid-sized Businesses
DeWinter Marketing & PR offers Denver web design services in Denver and beyond for startups, small, and mid-sized businesses. We particularly excel as a web design agency, offering WordPress web development services using today's best practices in website design, content architecture, on-page optimization, and e-commerce when it's needed. We also teach classes on what happened to the Google algorithm since 2011, and how content mapping and on-page SEO requirements have changed.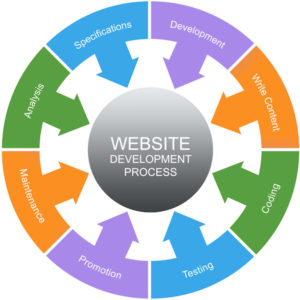 Our organized, sequenced approach to website design and development results in an efficient, streamlined process. This results in modern, responsive WordPress websites that are carefully architected, organized & optimized to meet the new ranking requirements of the Google algorithm, completed on time and on budget.
We also use Website "themes" (pre-programmed design templates) to speed the website development process and keep costs down. For example, we worked with a client that had invested thousands of dollars in a custom programmed website. When costs got out of hand and they chose not to continue with that custom development process, we ported their existing custom website framework into a responsive WordPress website design theme, and rebuilt the whole framework in just 2 hours. That allowed the client to continue with their website development at a rate they could afford.
Denver Web Design Services We Provide
WordPress Website Planning & Project Management
WordPress Website Design
WordPress Website Programming
WordPress Website Content Architecture & Content Mapping
WordPress Website Content Development
WordPress Website SEO & On-page Optimization
WordPress Website E-commerce Solutions
A Solid, Reliable Team of Website Design & Development Professionals
There are plenty of reputable website designers out there in the world…and there are plenty who are not. We've encountered many clients with horror stories who have commissioned us to reboot or fix websites that were not architected or optimized correctly, or were not completed because the web developer went AWOL. The DeWinter Marketing & PR web development team is comprised of experienced, solid, and reliable creative professionals who've been in business for years, work hard, care about doing what's best for their clients, and show up for the gig.
Starter Website Packages
A Starter Website Package designed for startups and emerging companies.Designed & built to grow and expand as your business grows
Includes 6 website pages needed by most all companies & businesses
Keyword research
SERPs & content optimization
Testing & site launch
Small & Mid-sized Business Website Design & Development
$$
Cost based on the number of pages, e-commerce requirements, and the special functions you want.
New WordPress websites for small businesses based on the number of pages you need.
Includes website design
Strategic content architecture
Keyword research
Content updates & optimization
Site programming
Testing & site launch
WordPress Website Refresh
$
Cost based on the number of pages, e-commerce requirements, special functions you want, and the technology platform of the current website
Refresh an existing WordPress website for small & midsized businesses
Provides a fresh new look & feel with minimal content changes
We will review your website and the back-end programming, and then recommend what's most cost-effective: a) Refresh the site design, or b) Develop a new website using a new design theme
An Expert WordPress Website Development Team That Gets The Job Done
At DeWinter Marketing & PR, we're all about providing recommendations that are in the best interests of our clients, and which allow our clients to make informed decisions about their new WordPress website. You'll find our work ethic, technical expertise, organizational & management skills, and passion for helping clients with Denver web design services quite refreshing.