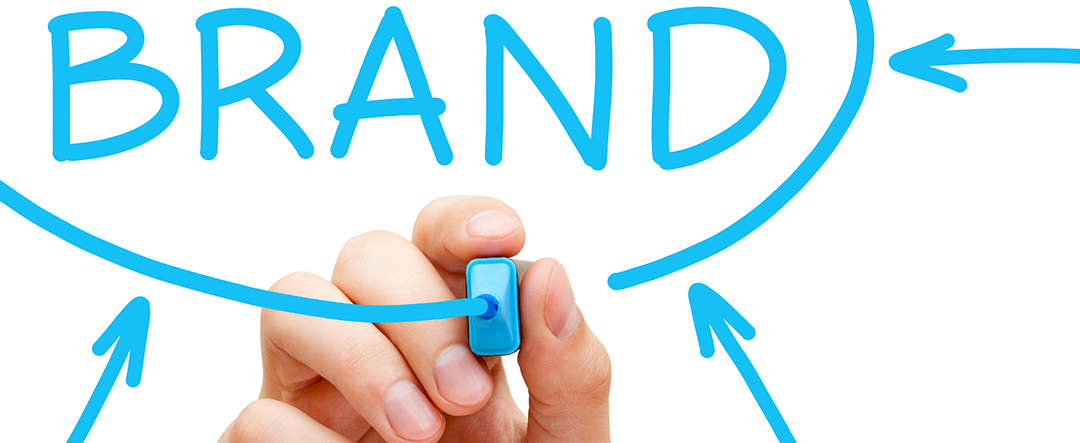 Branding Services
Branding Programs That Make Sense & Stand The Test Of Time
Branding services from Denver-based DeWinter Marketing & PR encompass a whole range of activities designed to set the personality & ambiance of your company or organization, with the goal of appealing to your specific target market.
Many people think branding is just the logo. But that's just one of many aspects that comprise a brand.
A strategic brand is comprised of:
Company name
Company logo & color palette
The stated "personality" of the company
Messaging & tone of language
Positioning & counter-positioning (how the company is positioned in the market on its own, how the company is positioned relative to its competitors)
The demeanor, attire & quality of service from employees
The stated, desired customer experience, and whether that's fulfilled or not
The style of the office
Signage
The performance of the company's products or services
The citizenship of the company
In business since 1997, DeWinter Marketing & PR offers a wide range of effective, affordable branding services using a process proven over many years. Our branding services can be purchased as an overall branding package, or we can be commissioned for individual branding activities to address specific "holes" in a company's or organization's branding program.
Branding Services We Offer
Branding Strategy
Branding Audits
Branding Research (Internal & External)
Competitor Analyses
Keyword Research
Key Messages & Key Selling Messages
Tagline Development
Elevator Pitch Scripting & Rehearsal
Branding Presentations, Recommendations & Guidelines
Product Naming
Logo Design, Strategic Color Palettes & Graphic Standards
Basic Brand Identity Package (Branded Business Cards, E-letterhead, PowerPoint Presentation Templates)
Ongoing Brand "Stewardship" & Consulting
Regardless of the branding services needed, we apply strategic, intelligent & practical branding strategies and branding programs that:
Make sense for your business
Make sense for your prospects
Are grounded in plain speaking and language everyone can understand
Whether your business or organization needs a brand identity that's created from scratch or to freshen up a brand that's "tired," DeWinter Marketing & PR stands ready to help!