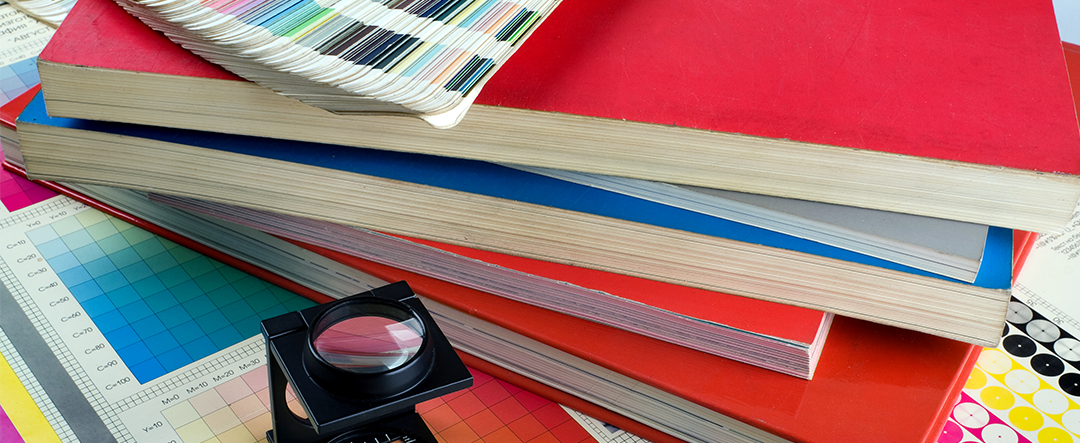 Traditional Marketing Services
Traditional Marketing Offers Surprisingly Great ROI!
In today's fast-paced marketing environment, traditional marketing often gets overlooked in favor of the latest digital marketing tactics. But while the multitudes jump on the bandwagon of the latest marketing platform or technology, traditional marketing offers surprisingly great ROI when done strategically & correctly.
Traditional Tactics Have Less Competition Than Digital Marketing
In addition, since so many businesses have opted purely for digital marketing, those deploying traditional marketing strategies often get a leg up on their competition. For example, direct mail is not being deployed nearly as much because marketers have shifted to email marketing. However, if you have a specific message or promotion and want to drive it home with less competition, an affordable, well-designed direct mail postcard may cut through the chatter faster than trying to reach targeted prospects through email or pay-per-click ads.
Depending on who you are trying to reach, you may find that traditional marketing might be the only way to reach a targeted group of prospects. For example, it may be more effective with an older audience or low-income consumers with limited access to the Internet. There are areas where these marketing strategies are effective, cost-effective, and the appropriate strategy.
80-20 Formula for Digital Vs. Traditional Mix of Marketing Strategies
These days, far too many businesses deploy only digital marketing, when traditional tactics may also be an effective way to accomplish a business goal. A good industry "rule of thumb" is to apply the 80/20 formula to your marketing strategies. In plain English, the general formula is to apply 80% of your marketing budget to digital marketing, and 20% to traditional options. But again, this is totally dependent on the product or service you are selling, and the audience to whom you want to sell it.
The key point is: there's a place and a time to deploy more traditional strategies. As part of our strategic marketing planning process, our job is to determine the demographics and psychographics of your prospects, and then determine how to most cost-effectively reach them. When traditional marketing makes sense, we deploy it as part of an integrated marketing program.
Traditional Marketing Services We Offer
Advertising
Coupon Programs
Direct Mail
Door Hangers
Networking Campaigns
Promotions
Trade Shows