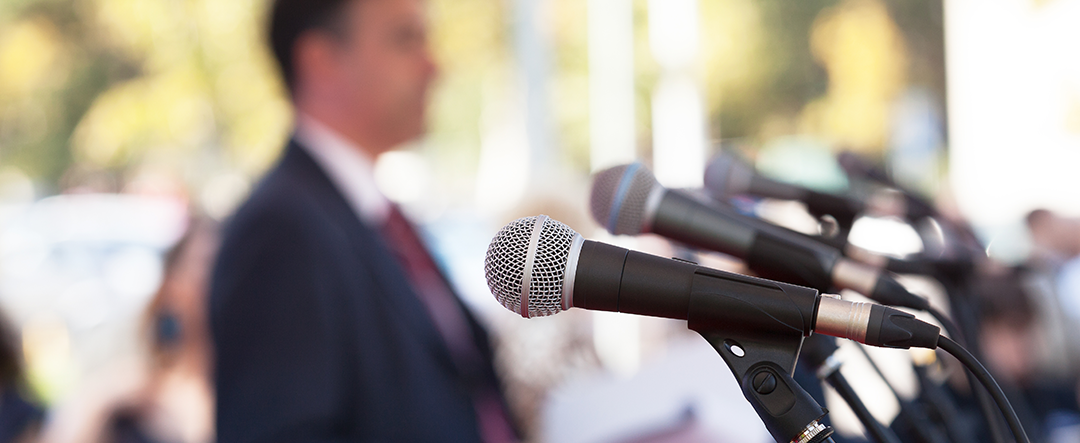 Decades of PR Experience & Direct Experience As A Reporter & Editor
PR Services from Denver-based DeWinter Marketing & PR Agency combine the best of both worlds when it comes to PR knowledge and effectiveness. We have decades of PR agency experience handling all aspects of PR programs and campaigns. In addition, agency principal Courtney DeWinter has a dual-track career in both PR and journalism. This ensures that our PR programs are in alignment with your business goals and also are structured to meet the needs of members of the media, industry analysts, influencers, bloggers, and more.
Think of it this way: If you've BEEN a member of the media, you know how to work effectively with reporters and editors from the PR side, particularly when it comes to media relations, PR campaigns, and publicity.
But public relations isn't just about getting publicity. DeWinter Marketing & PR offers a wide range of PR services which are deployed based on the communications & business goals set by the client. Whether you need to distribute good news about your company, build a campaign to draw attention to a specific issue or inform the public, improve your thought leadership, or launch a company or product, DeWinter Marketing & PR has the expertise to handle your public relations needs.
PR Services Available In Two Modes of Operation
DeWinter Marketing & PR deploys PR programs & campaigns in 2 key ways:
1) We can use our own team to fully deploy PR campaigns and programs on your behalf.
2) We can work as an extension of your in-house communications team to provide new perspectives and ideas or to simply offload a communications department that already has a lot on its plate.
PR Services Based on Best Practices, Business Insights & Common Sense
When you read press releases as an editor, it's easy to tell which companies genuinely have a story to tell and which ones are relying on obfuscated, unintelligible language to hide the fact that they sent fluff. Those companies that clarify their news, vision, or key messages simply and clearly win big over those who don't or can't. DeWinter Marketing & PR strongly emphasizes the need for clarity on all counts:
Clarity of the mission and business goals
Clarity of messaging
Clarity of strategies that will be deployed
Clarity on the right sequencing of activities, and more.
We take a strategic, no-nonsense approach to PR services, and the media in particular appreciate this. We will tell you when you have legitimate news to announce, and when you don't. And we'll help you see the unexplored opportunities and strategies that can help you increase awareness and interest in your offerings.
PR Services We Offer
PR Strategy & Planning
Publicity Strategy, Planning & Program Management
Analyst Relations
Industry Analyst Research
Industry Analyst Relations
Crisis Communications
Crisis Communications Planning & Deployment
Publicity & Media Relations
Press Release Writing & Distribution
Press Kit Writing & Production
Key Messages Development
Media List Development
Media Presentations & Rehearsal
By-lined Article Story Development & Placement
Media Relations
Media Interview Training
Social Media
Social Media Tie-ins With PR Campaigns
Special Events
Special Event Brainstorming
Special Event Coordination
Speaking Programs
Speaking Program Planning & Management
Thought Leadership Programs
Thought Leadership Planning & Program Implementation