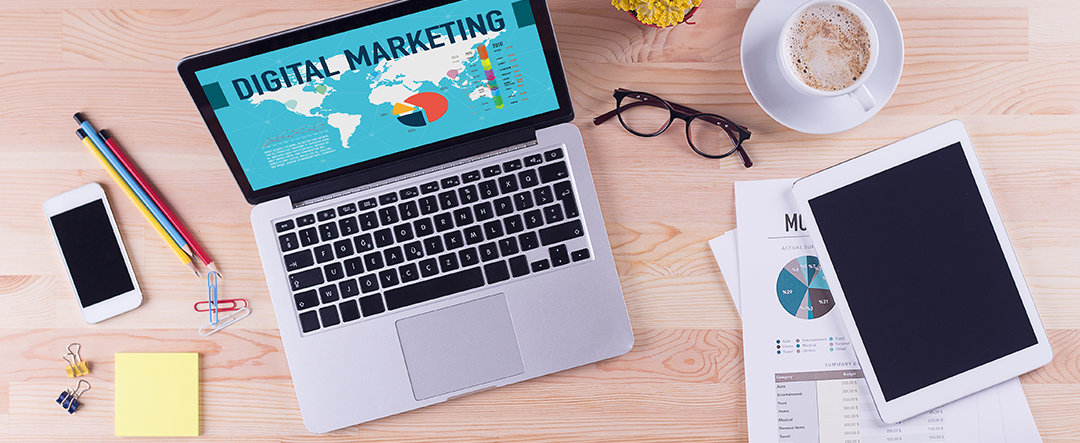 Digital Marketing Services
Our Digital Marketing Services Help Reach Prospects & Grow Your Business
Denver-based DeWinter Marketing & PR is a marketing agency offering a wide variety of digital marketing services designed to help you cost-effectively & efficiently reach prospects and grow your business or organization using the power and reach of the Internet. Our services and programs in this area are tailored to you, your budget, and your targeted prospects.
It's accurate to say that technology advances in computing, Internet connectivity and speed, and mobile devices (tablets & smartphones) have revolutionized the way businesses now market to their prospects.
Digital Marketing Services We Offer
Content Marketing
Email Marketing
Keyword Research
Search Engine Optimization Planning, Strategy & Management
Social Media
Video Production & Video Marketing
Webinars
There are many benefits to deploying digital marketing. They include:
Analytics: One of the biggest pluses to digital marketing are the analytics that can be gleaned from campaigns. Analytic data from Pay-Per-Click ad campaigns, blast emails, and more can go a long way in helping businesses & organizations further refine their digital marketing programs, making them even more effective as marketing data rolls in. This analytic data helps marketers see who's buying, what they're buying, the content that most interests them, whether Ad A gets better results than related Ad B, and much more.
Super-targeted Local Reach: This strategy allows businesses and organizations to carefully hone in on the prospects who live and/or work within their geographic area.
Expanded Regional, National & International Reach: Online marketing vastly expands the ability to reach prospects, allowing businesses or organizations operating in one geographic area to reach prospects far beyond their immediate location.
Affordable: This strategy can be deployed with a relatively modest investment. As business and sales grow, the digital marketing spend can grow with it.
Ability To Modify Campaigns Fast: Another benefit to online marketing is the speed at which a business or organization can change directions. If one particular PPC ad is generating leads at twice the rate of the other ad, it's fast and easy to modify which ad is displayed. If something starts trending unexpectedly, it's relatively fast to develop another PPC ad, deploy social media posts, or create and post a new piece of keyword-optimized content related to the trending news.
There's a specific recommended sequencing of online marketing strategies, and when they should be added to your marketing mix. Within each digital, or online, marketing strategy "bucket," there typically are a variety of options to consider. As digital marketing consultants, we help businesses and organizations correctly sequence their online marketing efforts, while making sure those activities support your business goals, integrate with each other to help build "critical mass," and which find ways to tell your unique story and differentiation.