A Full-service Marketing & PR Agency Offering Expert, Creative Marketing Services in Denver & Beyond
If you're looking for expert marketing services from a hard-working, experienced, and down-to-earth creative team, you've come to the right place. In business since 1997, DeWinter Marketing & PR is a full-service agency offering Marketing Strategy, Branding & Logos, Digital Marketing, Traditional Marketing, WordPress Websites, Public Relations, Company & Product Launches, Sales Support, General Marketing Consulting & DIY Marketing Classes.
We serve start-ups, emerging & established business, organizations & non-profits, with thoughtful, strategic campaigns & programs crafted to meet your business goals. Check out the wide array of marketing services we offer, and get in touch if you want to explore how we can help your business, organization, or non-profit grow!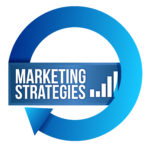 Marketing Strategy & Planning
Strategic planning is the key to successful marketing programs and campaigns. Hit the ground running with our strategic, step-by-step marketing plans.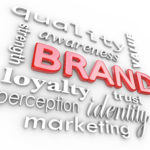 Branding & Logos
Our branding programs and logos help set strong branding foundations that stand the test of time. Logos are just one of many aspects of branding that help personify your company.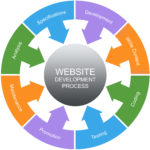 WordPress Websites
We develop websites built & optimized correctly from the get-go, from content planning & architecture and content development to on-site SEO, design, build & launch.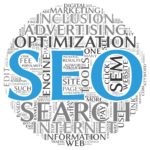 Search Engine Optimization (SEO)
We teach classes on what the Google algorithm now wants to help you rank organically. We can help you improve your SEO for better organic search rankings.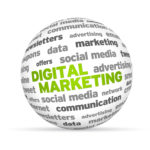 Digital Marketing
From email and social media marketing to content marketing, video, business blogs & more, our digital marketing programs support your sales goals.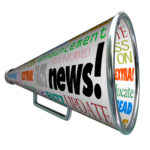 Public Relations
Our PR strategies, programs & campaigns are based on direct experience working as reporters, staff editors & managing editors. This makes us REALLY good at public relations programs & campaigns and working with the press on your behalf.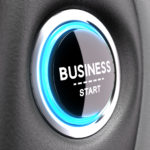 Company & Product Launches
We've been launching companies & products for 20+ years, with savvy, "guerrilla marketing" strategies that save time and money.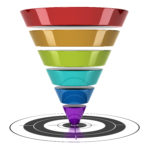 Sales Support
We develop support materials & campaigns designed to help your team SELL: brochures, sales scripts, presentations, presentation & business pitch training, and more.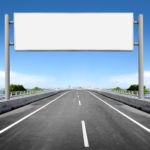 Traditional Marketing
Many traditional marketing strategies offer great ROI and are super-effective. No cookie-cutter programs here! We craft traditional marketing programs built for your business needs and which integrate with your digital marketing strategies.
DeWinter Marketing & PR offers marketing & PR services in Denver, as well as the Rocky Mountain region, and nationwide. Regardless of what we are commissioned to do for you, the common denominators are:
A focus on marketing strategy tied to business goals
An expert team with a customer-focused philosophy
A commitment to helping companies market efficiently & save money
A genuine desire to help businesses grow and thrive