MARKETING TIPS KNOWLEDGE CENTER
Free Marketing Tips, Info & Advice on Branding, Marketing, PR, Websites & More!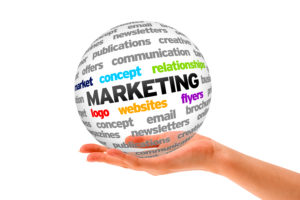 Welcome to DeWinter Marketing & PR's Marketing Tips Knowledge Center. In this section, we will feature an ever-growing library of free expert articles, general advice, marketing tips, checklists & common mistakes to avoid in Branding, Marketing, PR, WordPress Websites, Hiring a Marketing Agency & more. Please check back periodically. We'll be updating this section with more information.
I'd Like To Learn More About: