The # 1 strategy for helping your website rise in the search engine rankings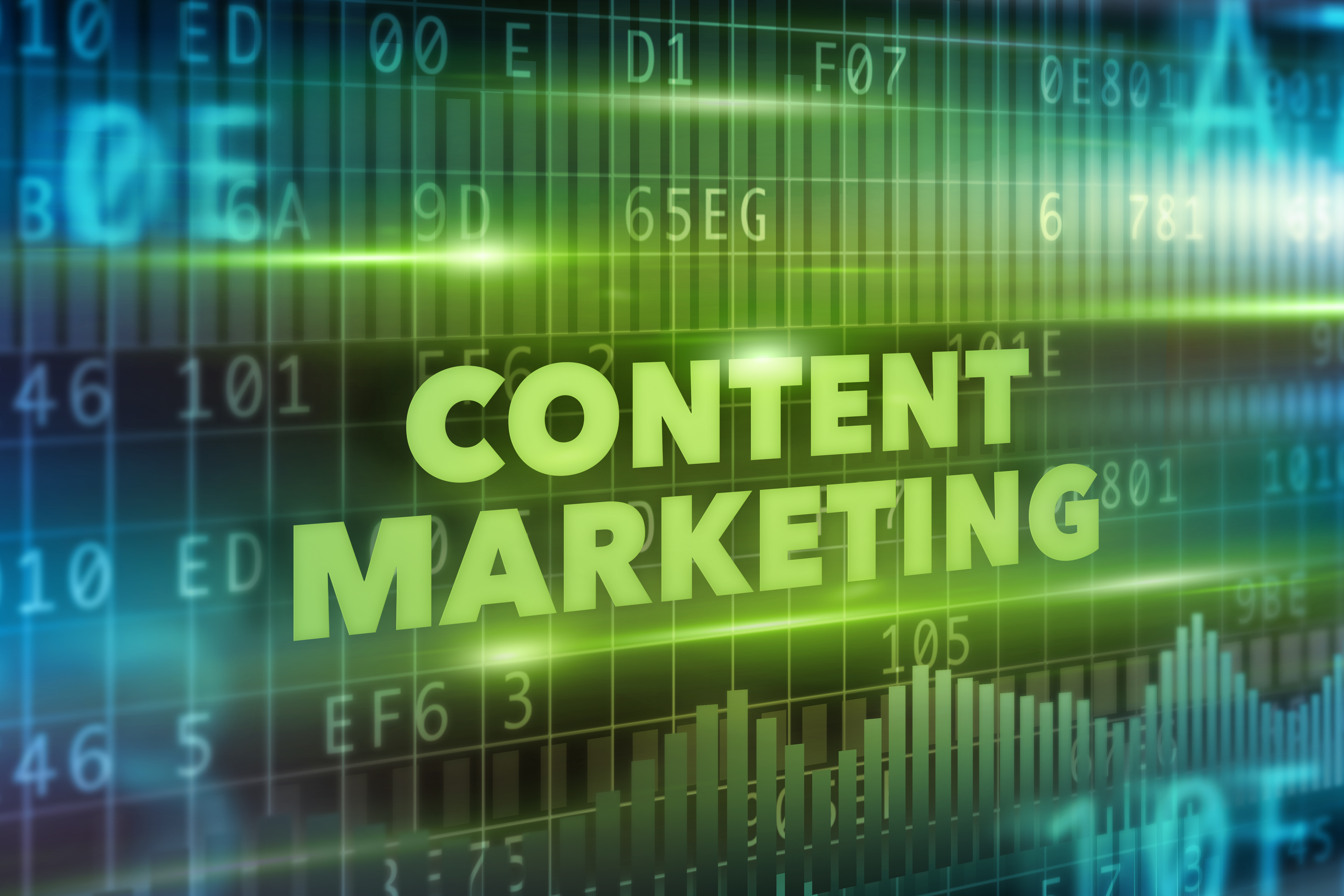 Content marketing basics should be on every business owner's "must-read" list, for the simple reason that it's the number 1 strategy to help your website rise in the search engine rankings.
What Is Content Marketing?
So let's start with the definition of this marketing buzzword and trending marketing strategy.  The Content Marketing Institute defines it this way: "Content marketing is defined as "a marketing technique in which you create and distribute relevant and valuable content to attract, acquire, and engage a clearly defined and understood target audience."
We're not talking about the content you'd find in a sales brochure. Content marketing is NOT sales. Instead, it's information you provide to customers and prospects that's informative, helpful, inspiring, and provides a learning experience.
Content marketing has risen and become one of the top marketing strategies because of massive changes to the Google algorithm that have occurred since 2011. Content marketing, i.e. publishing quality content, helps your business rise in the Google rankings, while providing a valuable service to your customers and prospects.
For more information on why content marketing is such an important marketing strategy, please read about SEO strategy & how the Google algorithm has changed.
Examples of Content Marketing Assets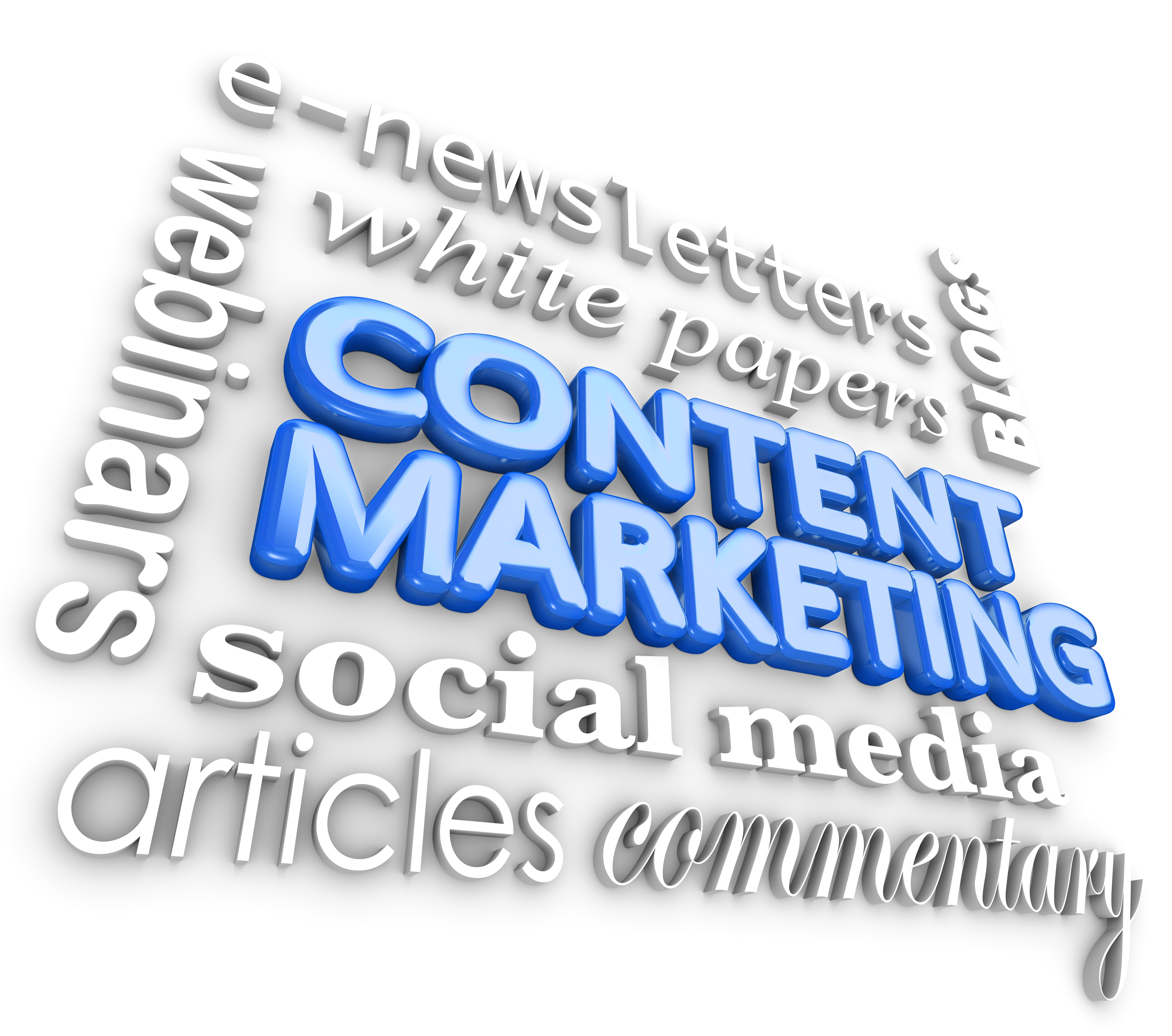 Examples of content marketing assets include:
Expert articles
Blogs
eBooks
White papers
Helpful buyers guides
Checklists
Tip sheets
Research studies
Information snippets & interesting "fact-oids"
Informational, educational videos
Info-graphics with truly helpful information
Content Marketing Is King, Content Strategy Is The Supreme Leader
Content marketing is widely considered the king for improving websites and their ability to rank in the search engines. But Content STRATEGY is even more important.
One of the biggest mistakes businesses make when deploying content marketing is that they don't tie it to business strategy and business goals. It's a fine line. But while content marketing is NOT sales, it must still offer up content relevant to the product or service you sell.
Here's an example of how this works (or doesn't):
 Sample Business:  A remodeling contractor
Ineffective Content Marketing Topics:
An article about general remodeling market activity (the home owner does not care about this)
A newsbrief of special events occurring in the area (has nothing to do with their business)
Trivia snippet about chewing gum (has nothing to do with their business)
Effective Content Marketing Topics:
An article about how to hire a remodeling contractor & what the contract should include to protect the home owners
An article on fiber cement siding and why it's so great to use in Colorado (hail-resistant, fire-resistant, bug-resistant)
Trivia on how fiber cement siding is eco-friendly & why
Four Phases of Content Marketing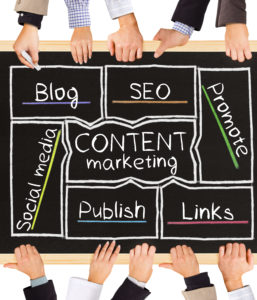 Content marketing doesn't just start and end with generating content. Here are the four main steps of deploying a successful content marketing program:
Step 1: PLAN your content (tie it to what you do or sell)
Step 2: GENERATE your content & LOAD it onto your website (make sure it's keyword optimized)
Step 3: PROMOTE your content (talk about it on your Facebook page, your Twitter feed, and your blast emails)
Step 4: SHARE your content (be sure to provide the opportunity for people to share your content with others.)
The main point of deploying content marketing is to provide truly relevant, interesting information to customers and prospects that relates to your product or service. In the process, you provide a valuable service and information to potential buyers, build a relationship with them, and help your website rise in the rankings.