PR CAMPAIGN IDEAS – TECHNOLOGY COMPANIES
DeWinter Marketing & PR helps internet software company build PR issues campaign to take leadership position in Internet child safety
The Challenge: Internet software company wanted to better highlight its Internet child safety software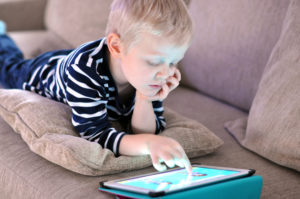 A new president stepped in to manage this successful Internet software company, which had specialized mostly in Internet privacy software for adults. The new president decided to focus more on promoting the company's Internet child safety software. At the time, however, the general public did not understand the dangers posed to children using the Internet, nor were they aware of the technical solutions and products available to maintain safety for children and teens using the Internet.
The Solution: Launch a child safety issues awareness campaign using credible, third-party information and a noted, third-party spokesperson/expert on this subject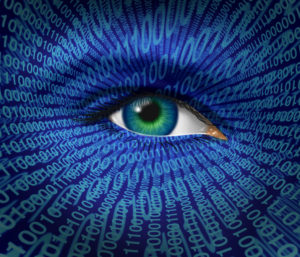 Since many parents did not really understand the predators children may encounter when participating in Internet chat rooms, DeWinter Marketing & PR developed a multi-faceted public relations issues campaign designed to raise awareness of the problem (and the company's child safety software as a viable solution).
Step 1: Research
DeWinter Marketing conducted fast-track research and became an expert on Internet child safety.
Step 2: Internet Safety Issues Press Kit
Then, the agency developed a comprehensive press kit loaded with helpful information for members of the media understand the issue, and the company's Internet child safety software. The press kit included:
Press releases on the product
Background documents on the issue of Internet child safety
Statistics on how many children are approached by Internet predators
Handy tips for parents on how to deal with this problem and protect their children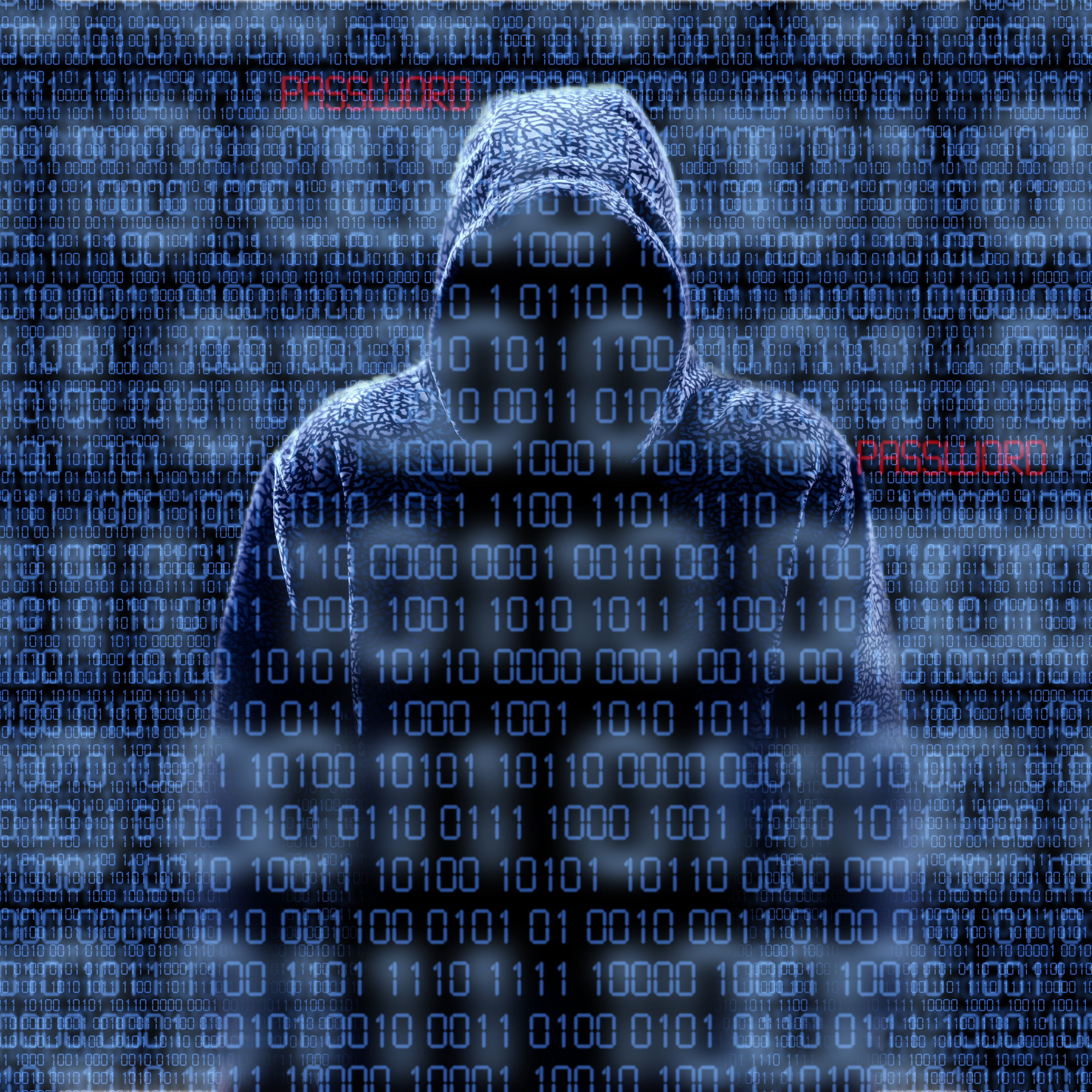 Step 2a: Third-party Expert Commissioned
In addition, DeWinter Marketing & PR researched and developed a strategic alliance with a noted child psychologist and author, who was commissioned to develop a set of guidelines for how parents could broach the subject of Internet safety with their children. This information was crafted in 3 formats:
A press kit document
A free booklet for parents
A video news release for the media
Step 3: Launch Integrated PR Campaign Aimed At Increasing Awareness of Internet Child Safety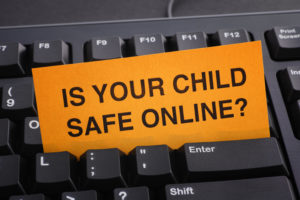 These materials and information resources were rolled out with a campaign launch and ongoing public relations.
The Results
After a combined launch of publicity, public service announcements, free informational materials, and a video news release, the issue of child safety on the Internet became a more understood issue. This resulted in:
Increased awareness and concern about Internet child safety
Increased website hits for the company
Increased interest in the company's internet child safety technology tool
*Success Note: This technology company is now a $300 million public company. Agency Principal Courtney DeWinter handled the day-to-day public relations activities to initially launch this company, as well as providing ongoing public relations work for a number of years before the company took their marketing & PR in-house.
LEARNING POINT:
When your company has a product or service that relates to a timely problem or societal issue, you can both improve product sales and increase awareness through informational public relations campaigns.